Our goal is to bring Peruvian sustainable fashion brands closer. By supporting these brands, we bring about change in our society and environment. Promoting awareness of what is behind each product.






Estrafalario
Our products are produced under fair and environmentally friendly conditions. A large part is made from leftlovers from the Peruvian textile industry. Shirts and sweaters are made from organic cotton by Estrafalario. Our swimwear is made from recycled Econyl plastic fibres. Sweater made from 50% PET and 50% cotton. We are always looking for new, more sustainable production options.
We extend the life cycle of our garments by allowing them to be combined and worn in different ways.
Versatility in every piece
You decide this!
Thanks to our sustainable, fair production, our fabrics are of high quality, which promises a long service life.
PRETZ is a brand inspired by the independent woman who always wants to make a difference, with an unique and perfect style.

They offer variety, exclusivity innovation and quality in each of our garments, following the best fashion trends.

They are 100% made in Perú creating unique and versatile looks for our costumers' needs.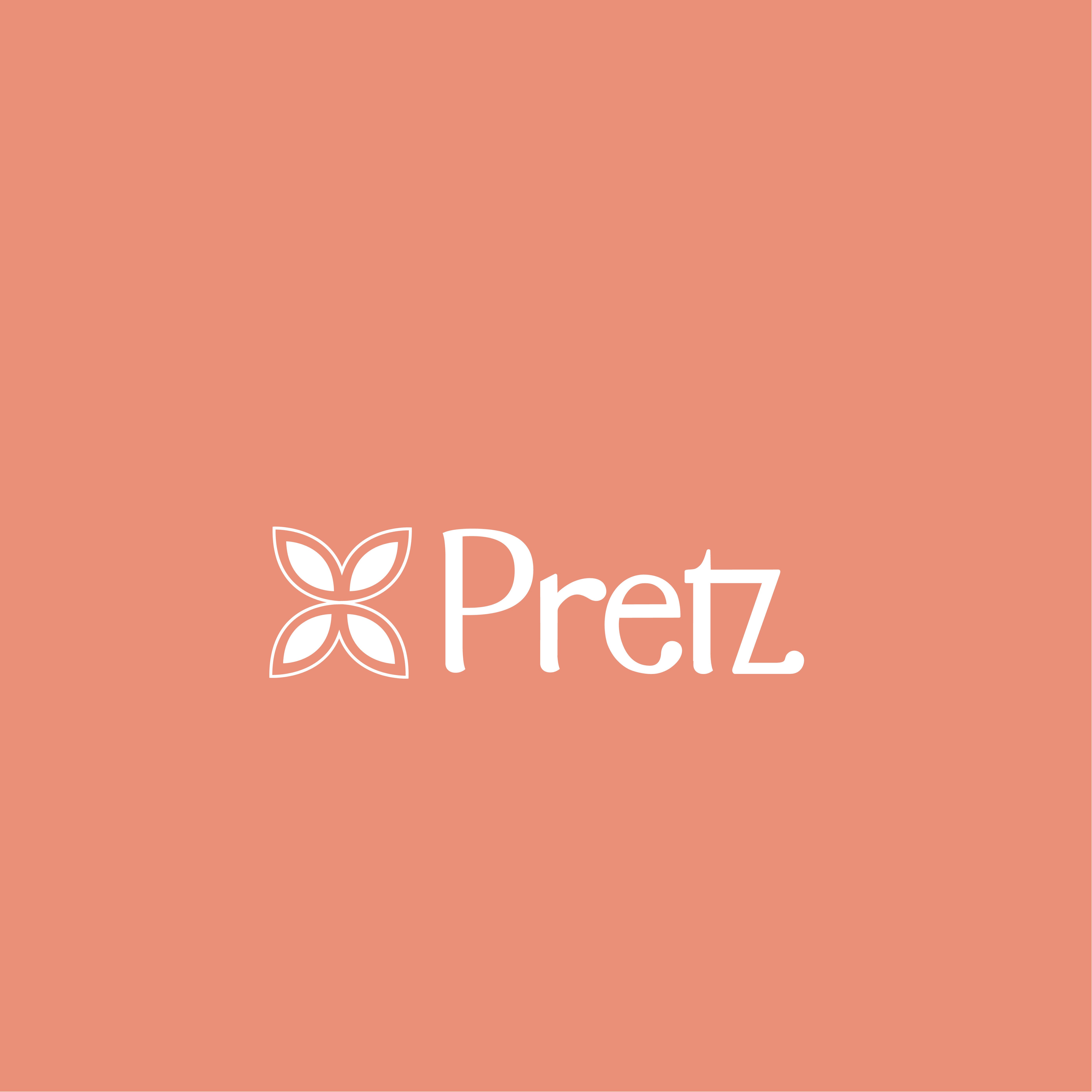 Andean
An amazing alpaca rescue project.

Breeding oure whith alpacas accounts for about 95% or the world population, leaving the remaining alpacas with other natural color at risk of extinction. Because of this, we focus our efforts on rescuing, preserving and expandig the breeding of the incredible animals.

Incalpaca is concerned about preserving our planet and developiong an increasingly sustainable concept of fashion. Since today we are committed to saving the 100% natural colors of the alpaca fiber.

Quelle: https://incalpacastores.com/